Host
The Tibetische Zentrum e.V., founded in 1977 by Western Buddhists transmits Buddhism according to Tibetan tradition. The main activities are the studies and meditation. The Dalai Lama has been patron of the Centre since its foundation.
The Tibetan Centre became renowned through the "Systematic Studies of Buddhist Philosophy", which first commenced in 1988. The studies can accompany professionals and be attended by direct or long distance learners.
In 2010 the studies were updated and expanded into learning methods via Internet. Since 1996, the Tibetan Centre has been operating the meditation house in the Lueneburger Heide wherein meditation programmes for beginners and advanced are offered under skilled instructions.
The extensive event programme of Tibetan Centre offers the newly interested, Non-Buddhists and Buddhists alike various levels of practice on authentic Buddhism with contemporary interpretation. Tibetan and Western teachers provide skilled instructions.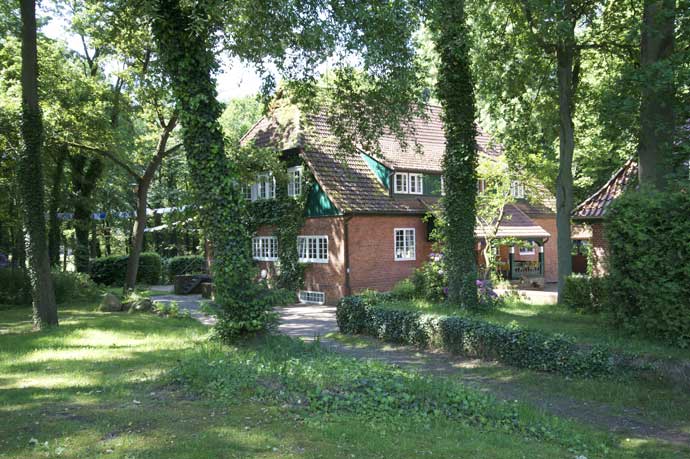 The Tibetan Center has two houses: one on the country side (left) and the other one in Hamburg.